Supported Living & Domiciliary Care Provider
Havilah Care Ltd is a Specialist Supported Living care provider for adults between the age of 18 to 65 with Learning Disabilities, Autism, ADHD, Mental Health conditions and other associated complex needs. Havilah Care provides services to people living in Milton Keynes and Bedfordshire.
At Havilah Care, we have a strong belief in our values of empowerment. We endeavour to promote the rights of our service users and help them to build on their existing strengths by enabling them to maximise on their potential and enjoy life to the fullest.
We believe in person centred care and support which is geared at meeting service users' unique needs and where their full participation is considered. Havilah Care will ensure that service users voice is heard, and where needed work with advocates and relatives to promote service users' best interests.  Read more …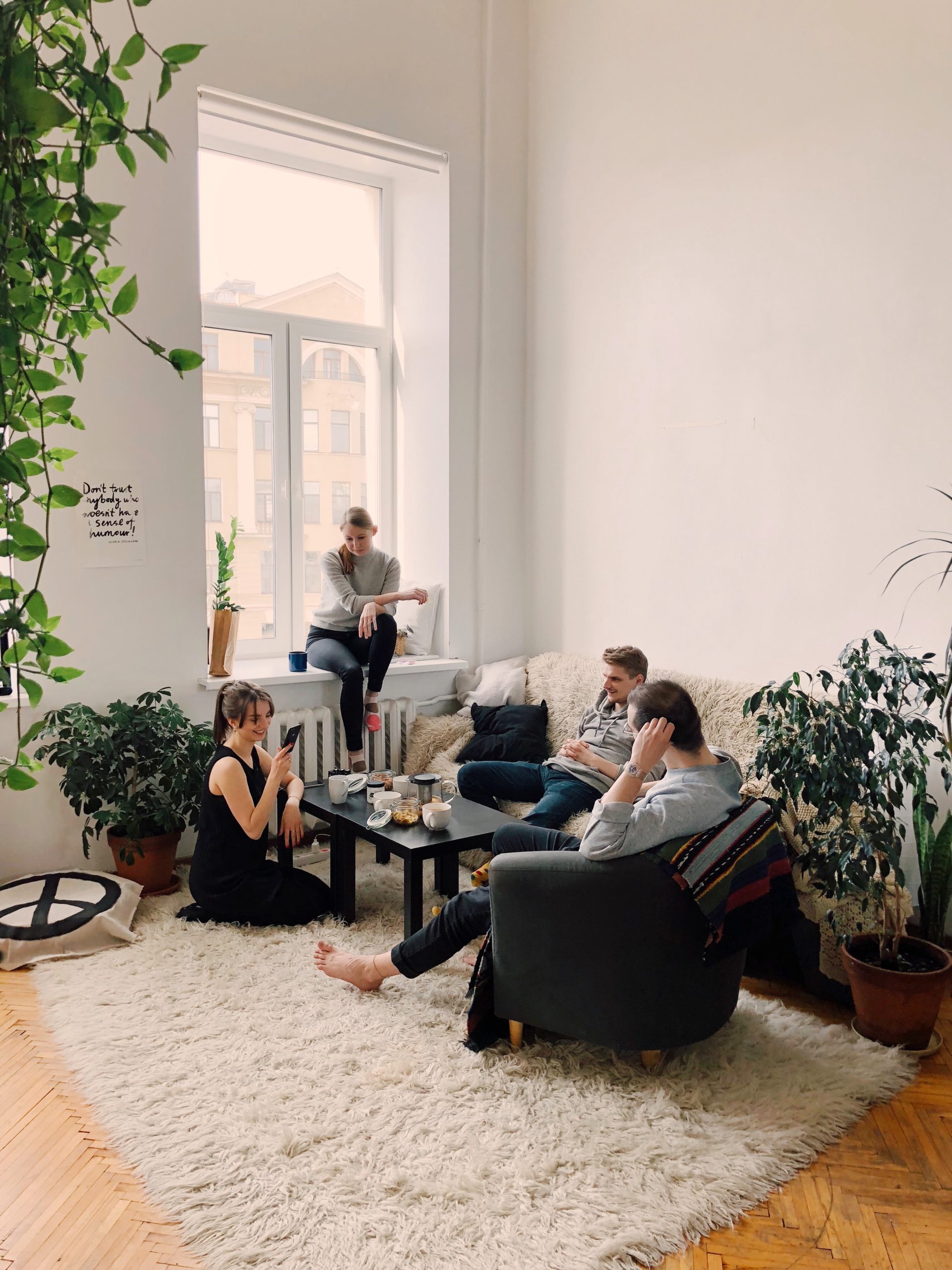 Supported living provides the people who live there with individual tenancies. This means that they have a home of their own and will benefit from a greater level of autonomy as far as their environment is concerned. The staff team will support them and will create the kind of living environment that best meets their needs as far as design, lighting, and ambiance are concerned. People in supported living are encouraged to maximise their independence and to engage in the activities internally and externally they enjoy. If they have particular wishes or needs, the staff will support them towards achieving their goals. It is suitable for people with a range of different needs including help with communicating, managing challenging behaviours and developing social friendships and budgeting everyday life. Since each tenant is an individual, the support will be tailored specifically to their needs, including positive behavioural support (PBS) where appropriate, in ensuring a calmer, more positive living environment. If a person's needs are such that staff require additional training, this will be carried out so that their needs can be met. 
We are focussed on providing the best possible opportunities for people to maximise their potential and the opportunities available to them. Our aim is for each person we support to be satisfied and living a meaningful life.
The amount of support that we provide depends on an individual's needs and personal requirements, but we can offer care on a daily basis, 24/7, or we can simply attend the person's house as and when they need care, often for a few hours each day. We aim to provide a certain amount of flexibility in the services that we offer, and we take pride in our ability to work together with those that require care to arrive at a package that suits their needs as well as possible.
Our team of carers are all highly-trained and certified, and with plenty of experience within the care industry there is no better team to take care of you or your loved ones in difficult times. We want to make the care process as easy as possible for those that we are taking care of, and to make it easy for their families too. We build relationships with all of the people that we care for so that we always know what is in their best interests. If you or someone you love is in need of supported living care, please feel free to check out the other pages on our website to find out more information, or get in touch with us directly to find out how we can help you.
We offer specialist expertise across a broad variety of learning disabilities, mental health conditions and associated complex needs, including physical and health conditions. Many of these are shown in the index below.
However, this is not an exhaustive list, and with the support of our in-house clinical team, there are additional, rarer conditions we are able to support. If you don't see a specific condition included, please contact us to learn if we can help. Please note that not all of our services are suitable for all conditions.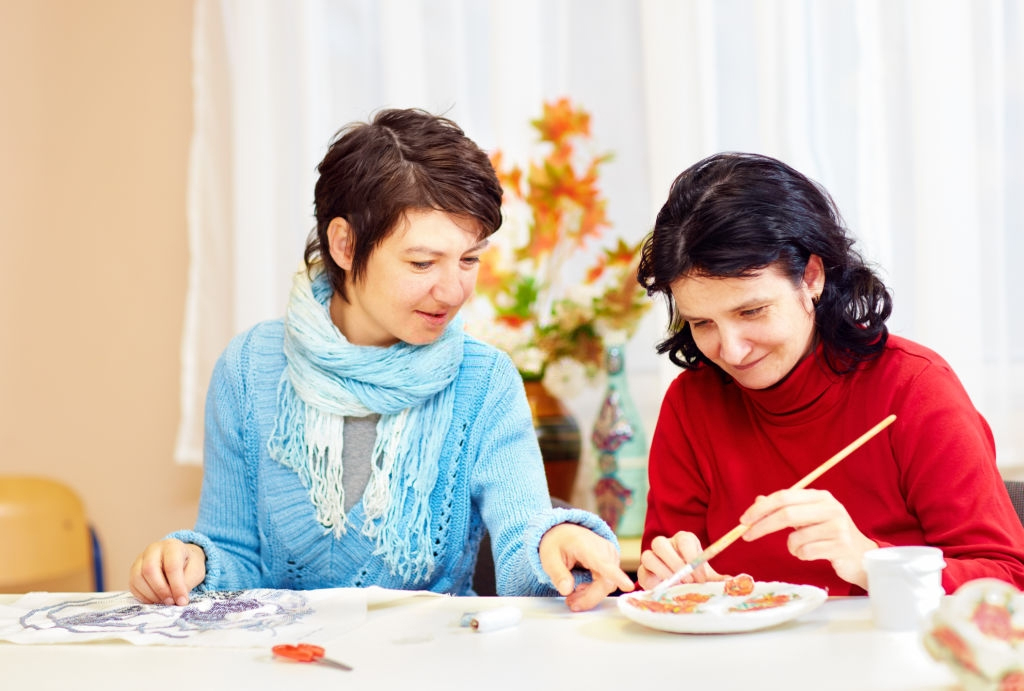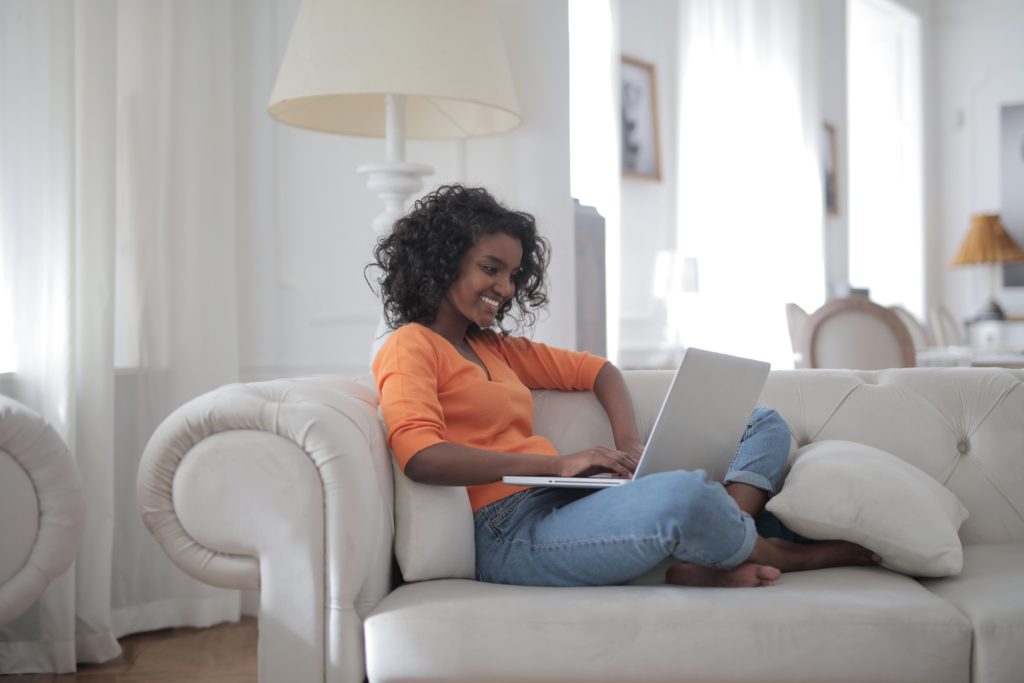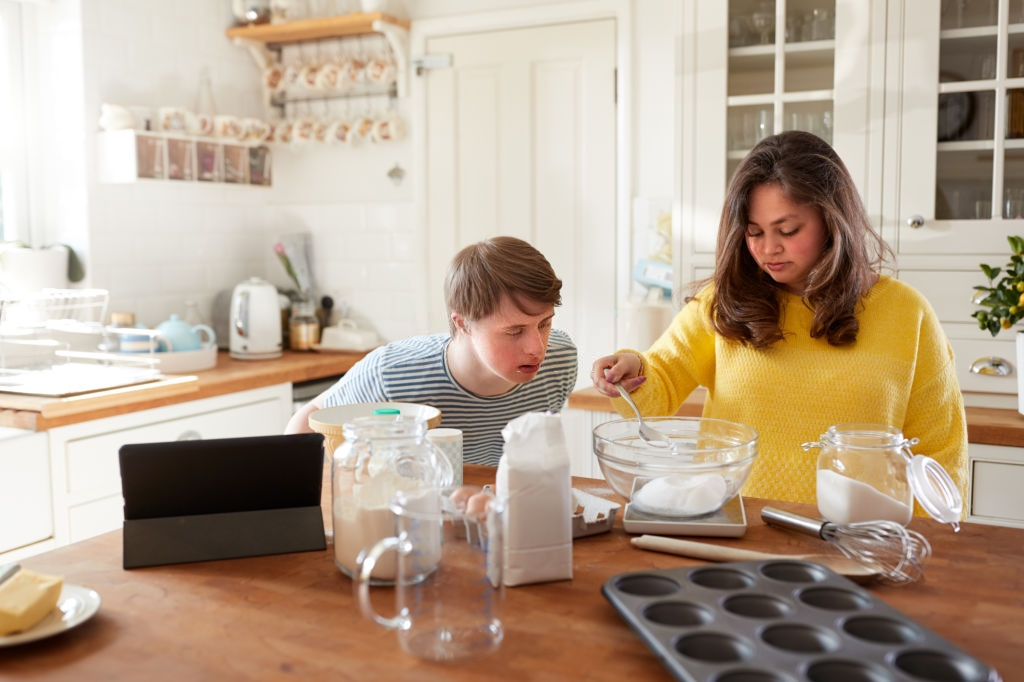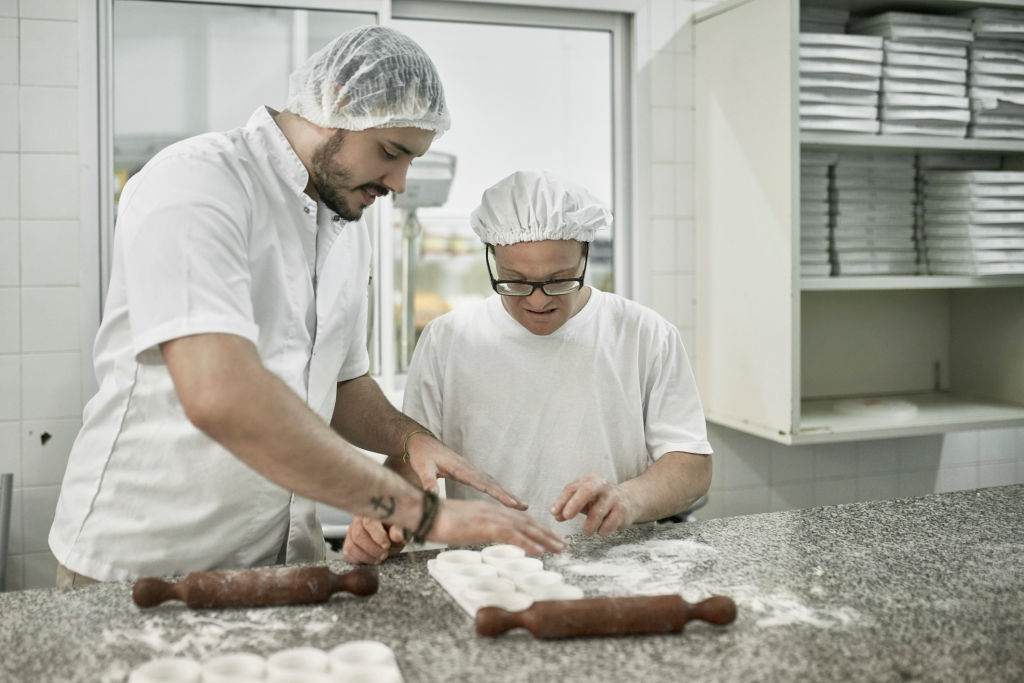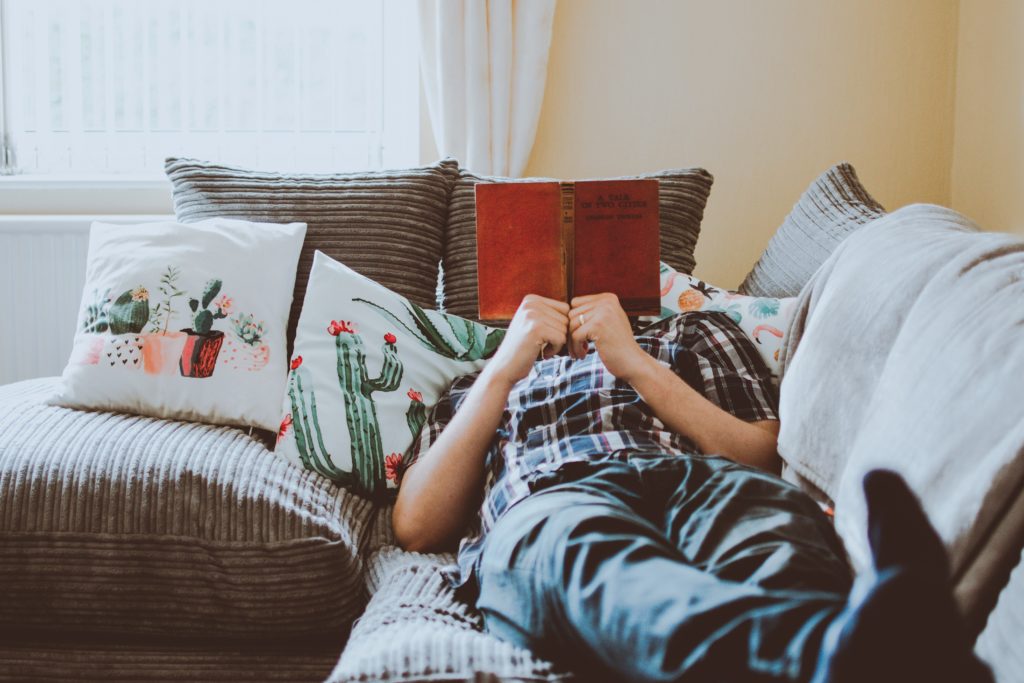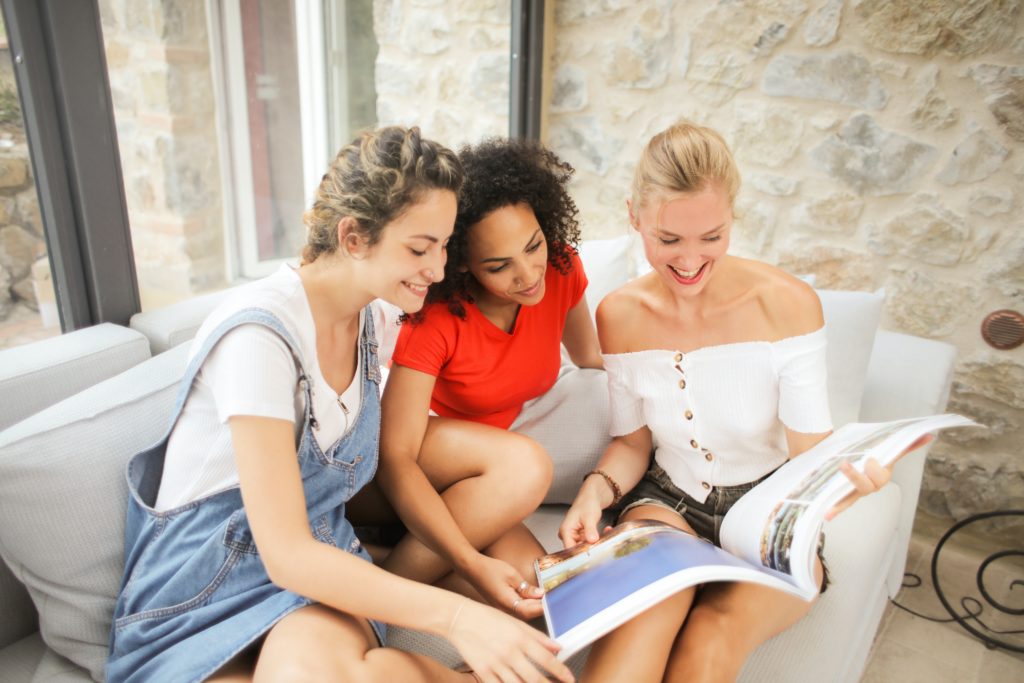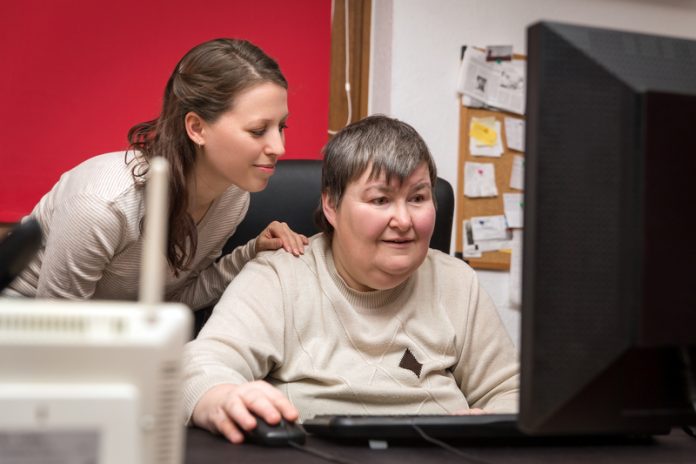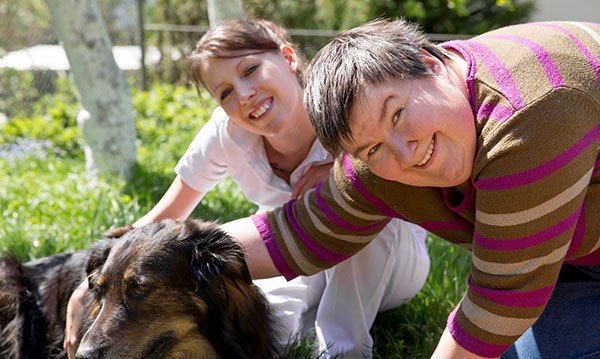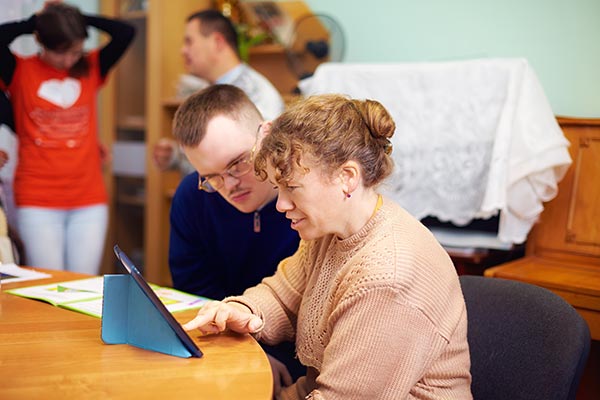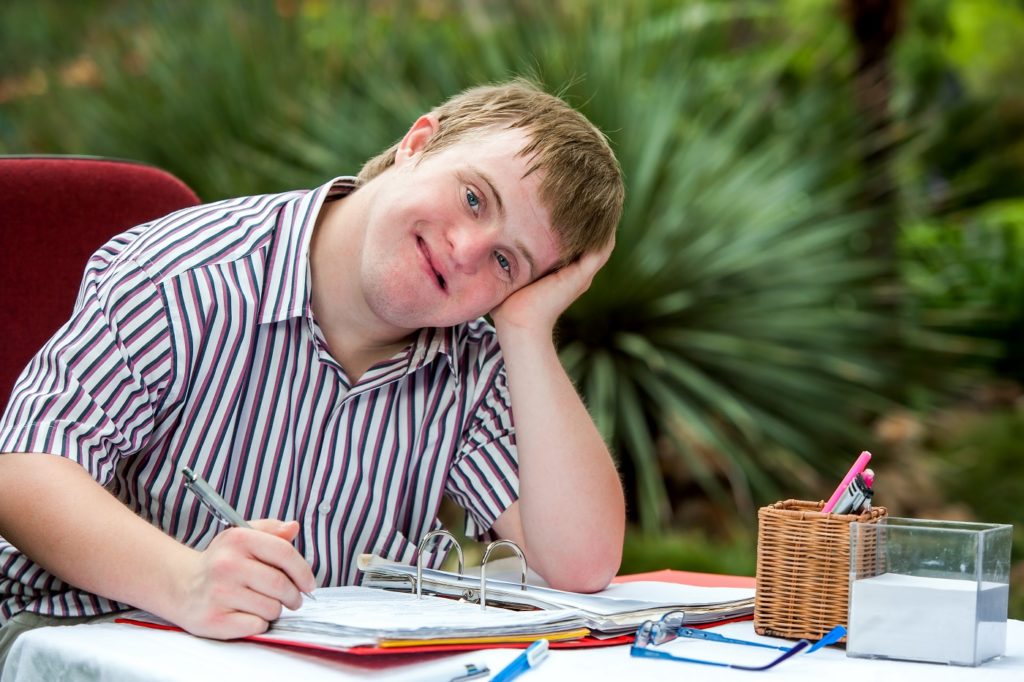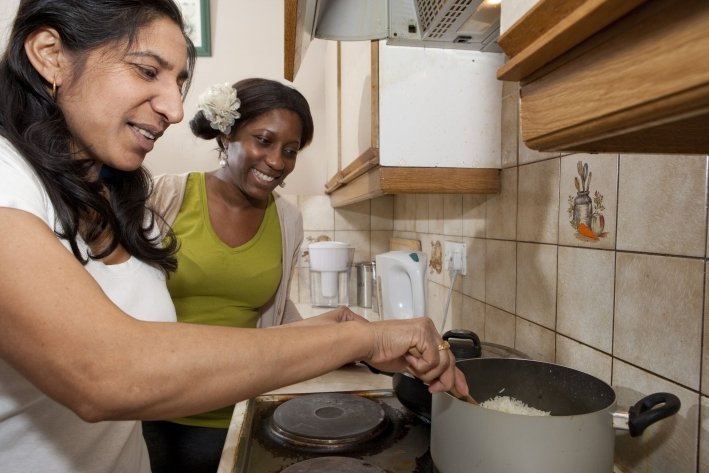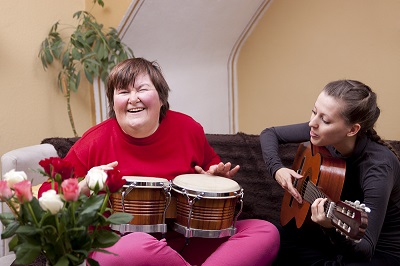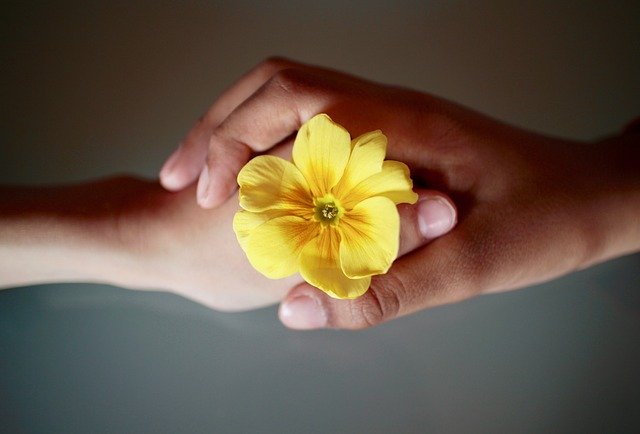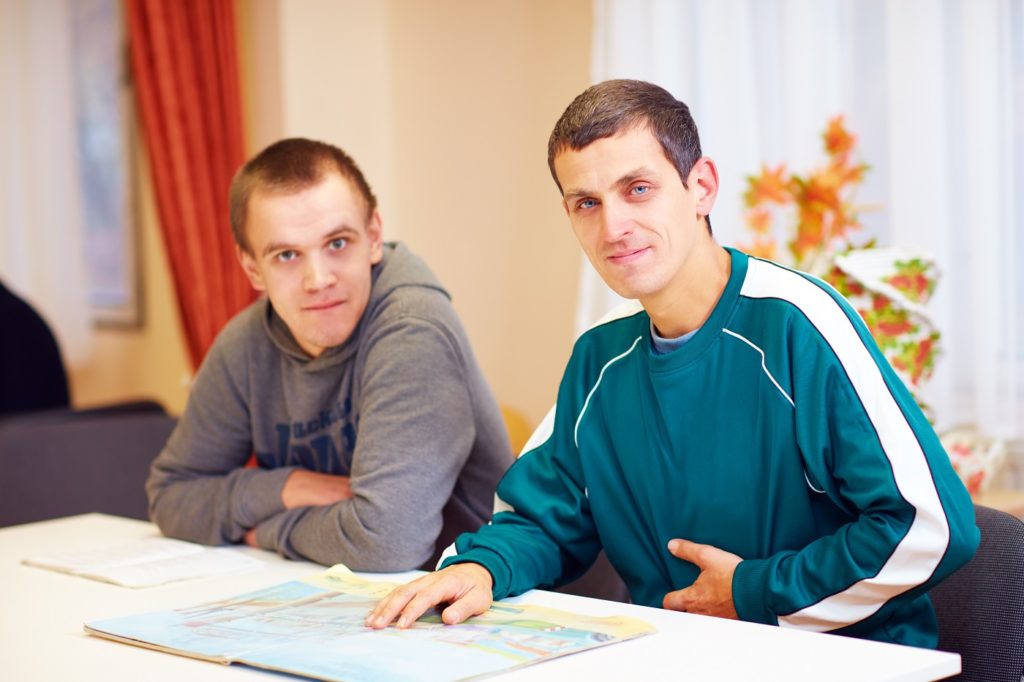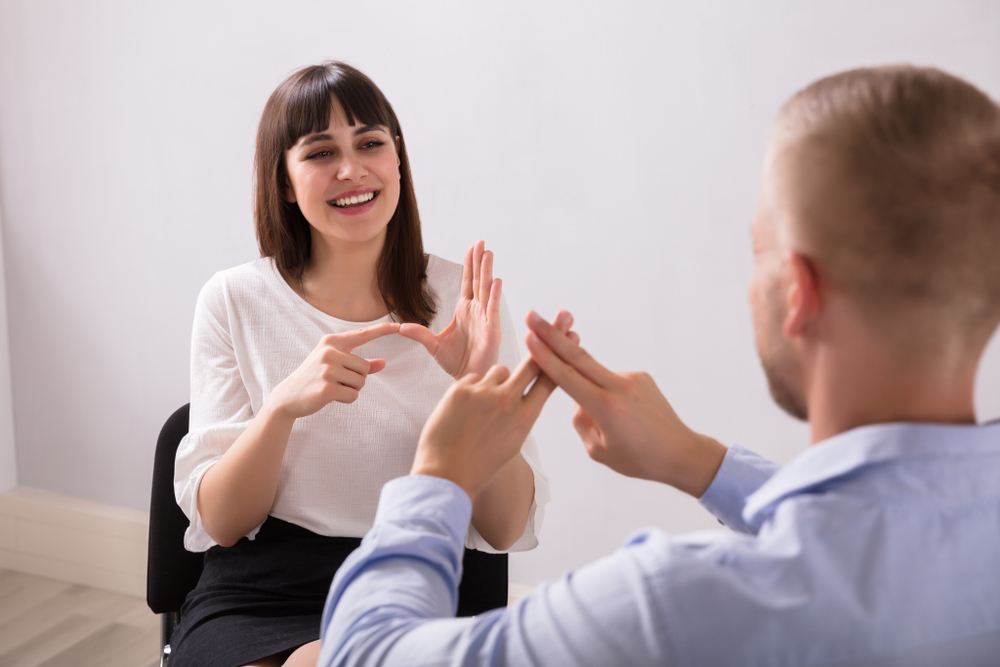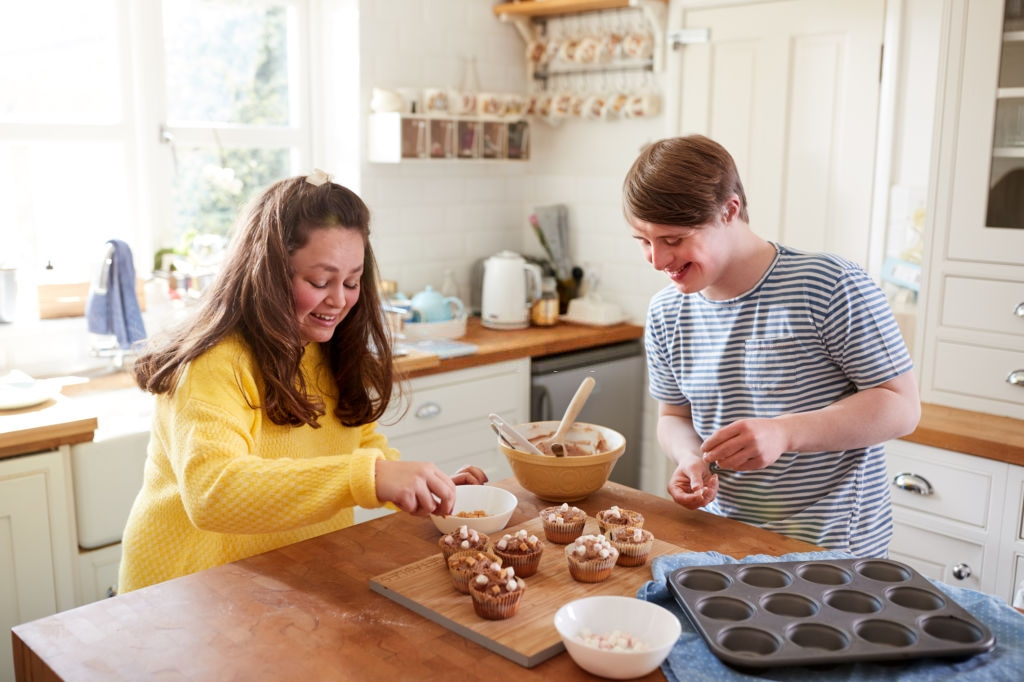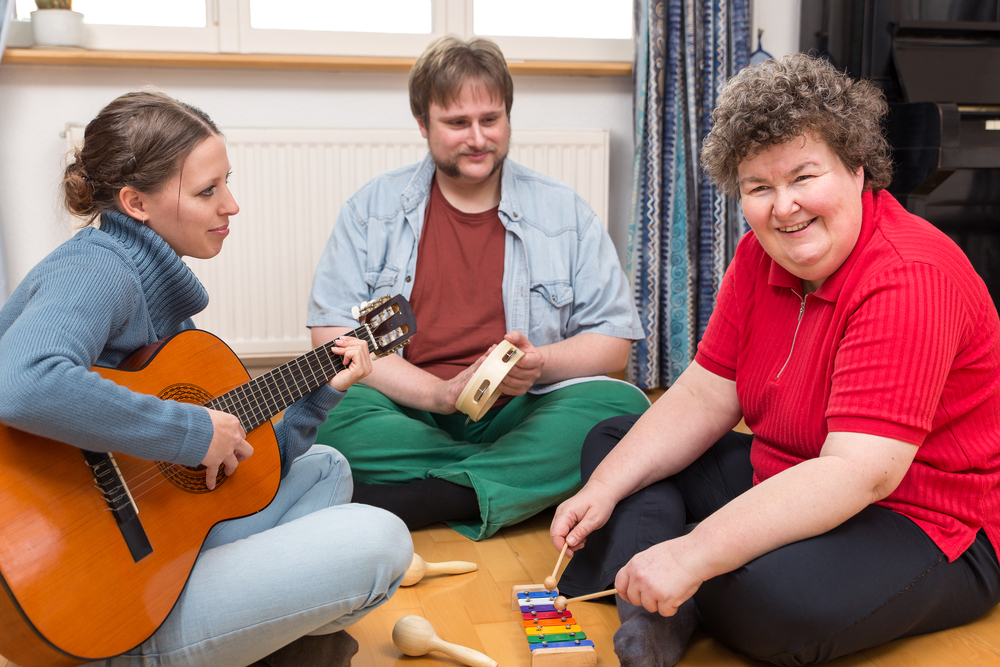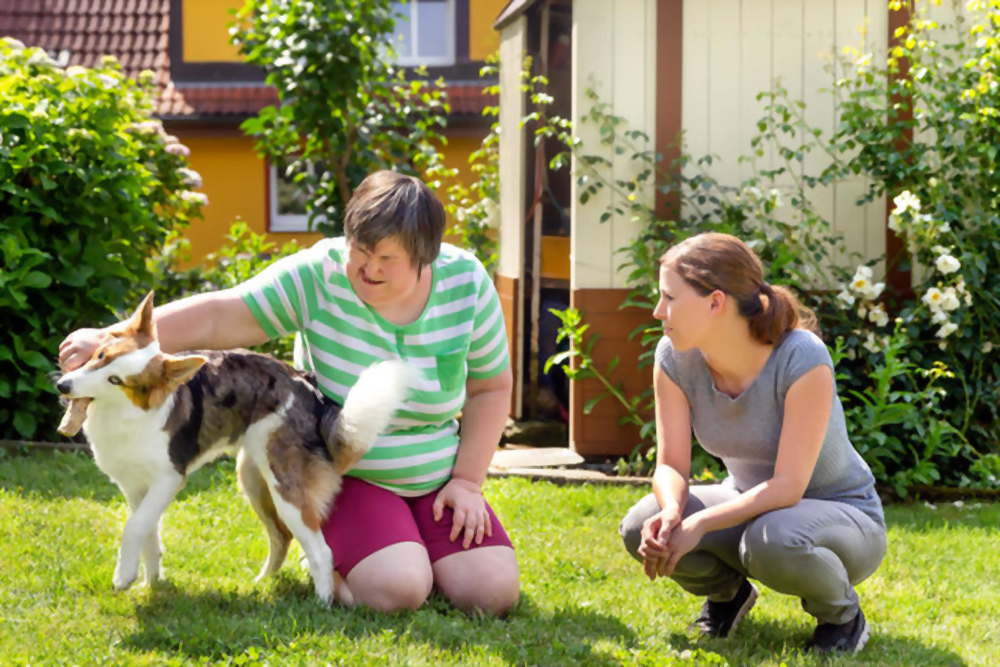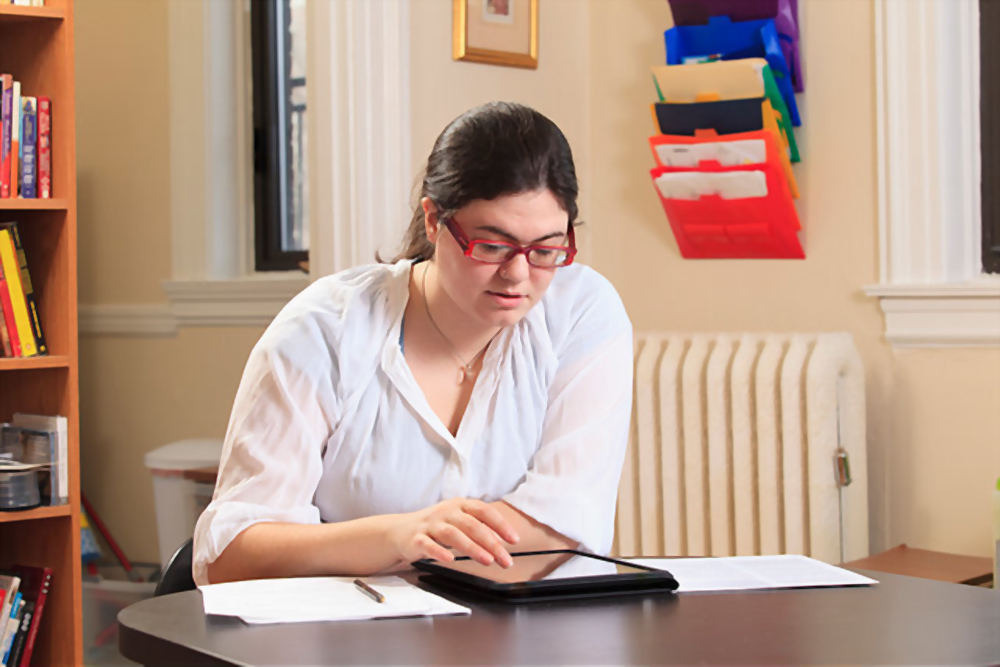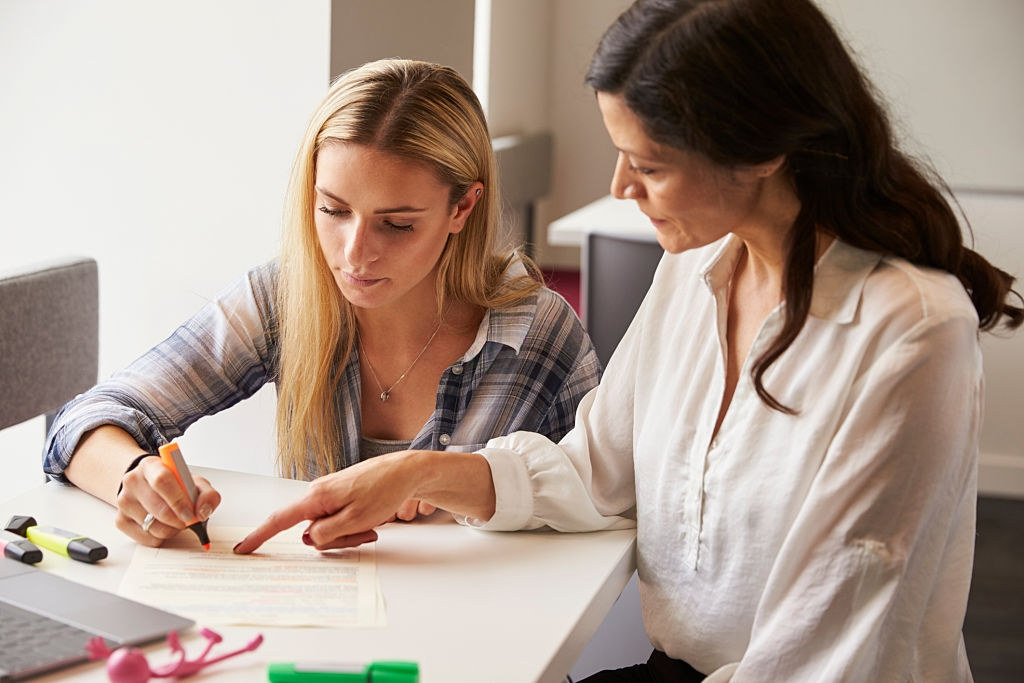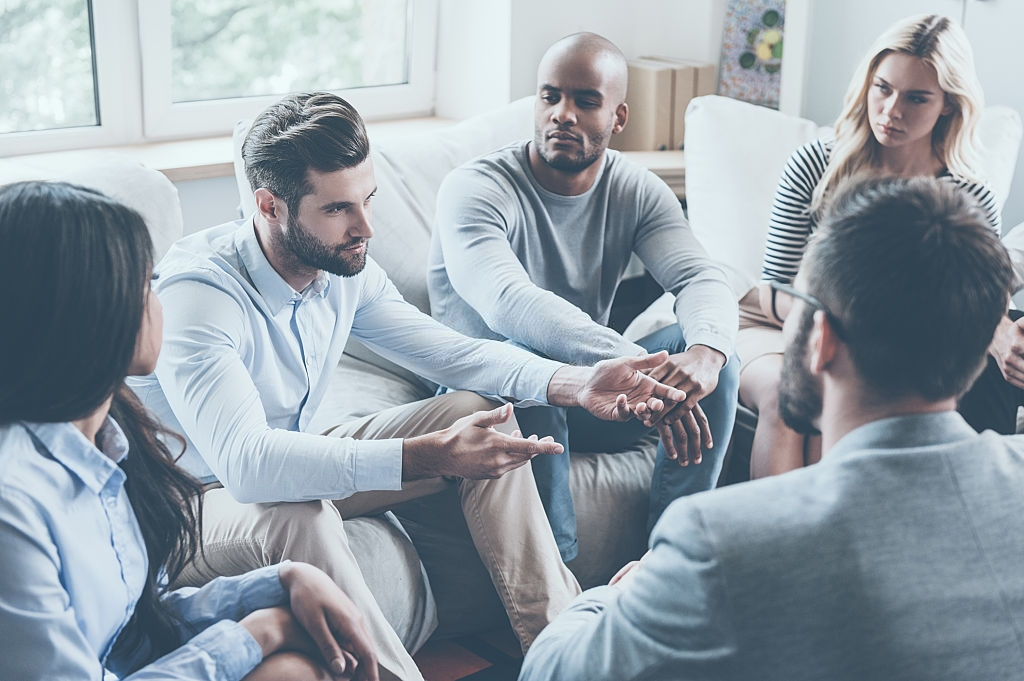 Our Multi Disciplinary Team
One of the most important aspects of our company is the strength of the team that we have built over the years. We have created a team of carers that is able to provide top-quality care to those who need it most and they are able to do so quickly and effectively.
Our Multidisciplinary Team (MDT) is made up of experts and specialists that can bring highly specific and beneficial knowledge to the table when we are considering how best to carry out the work that we do. Successful collaboration of practitioners and carers across a range of disciplines allows us to streamline our approach to care for and create more effective pathways for our patients to follow in order to achieve the best results possible…..