Supported Living & Domiciliary Care Provider
Havilah Care Ltd is a Specialist Supported Living care provider for adults between the age of 18 to 65 with Learning Disabilities, Autism, ADHD, Mental Health conditions and other associated complex needs. Havilah Care provides services to people living in Milton Keynes and Bedfordshire.
At Havilah Care, we have a strong belief in our values of empowerment. We endeavour to promote the rights of our service users and help them to build on their existing strengths by enabling them to maximise on their potential and enjoy life to the fullest.
We believe in person centred care and support which is geared at meeting service users' unique needs and where their full participation is considered. Havilah Care will ensure that service users voice is heard, and where needed work with advocates and relatives to promote service users' best interests.  Read more …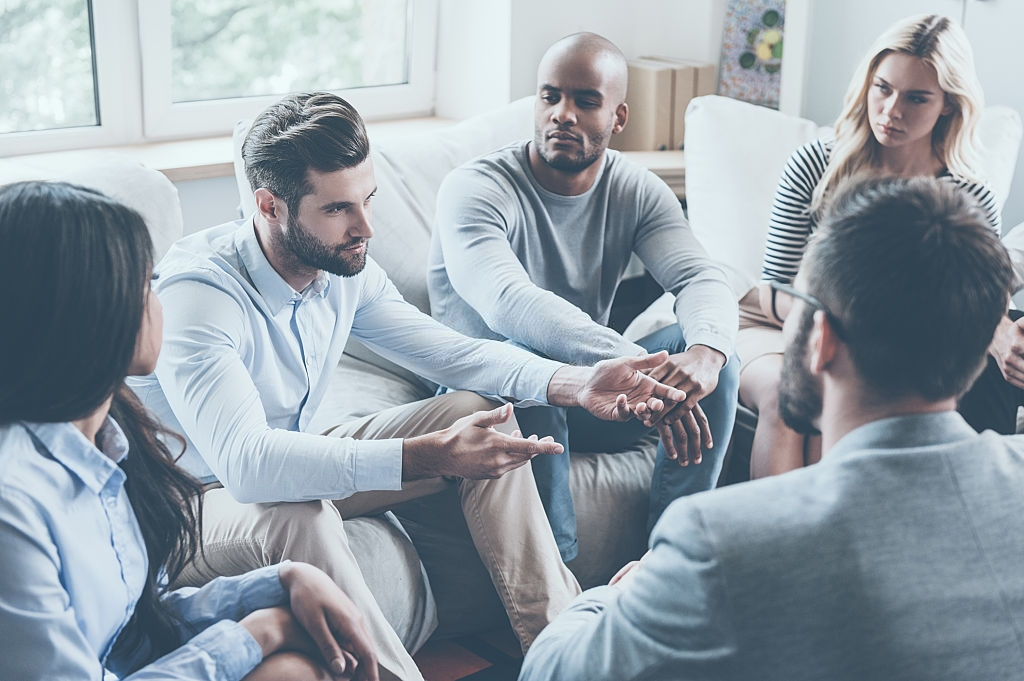 Our Multi Disciplinary Team